Meditation has proven positive effects on your state of mind, mood, and stress levels. It can teach you emotional control, give you greater insight into inner workings, and give body a chance to rest and rejuvenate. Meditation is safe, makes you feel good, and is easy to learn. But there are a few things you should avoid doing in your meditation practice if you want it to remain a positive element in your life.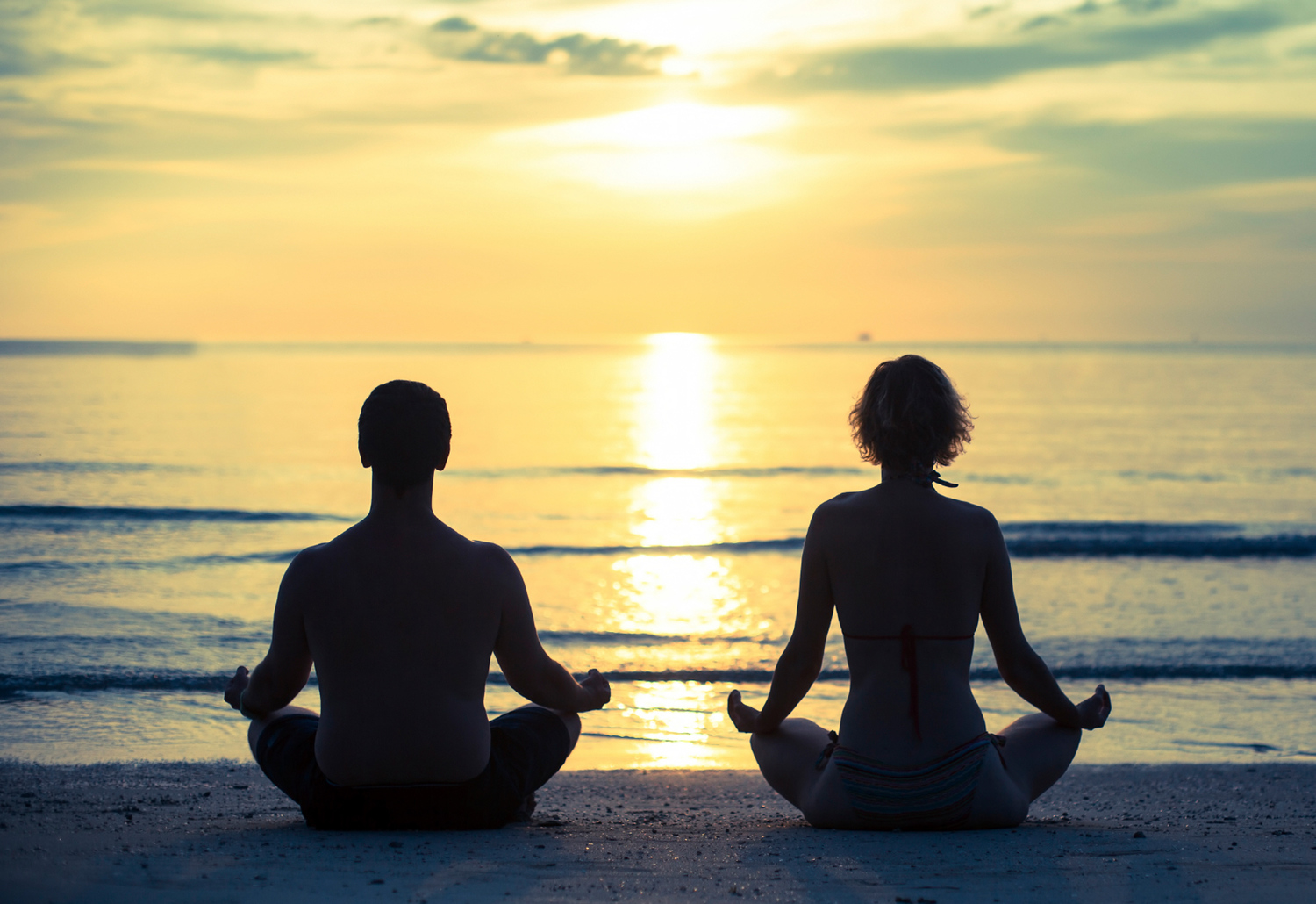 Be Inconsistent
For meditation to work it must be an everyday practice. Learning to meditate takes time and focus and you can't get that if you only practice once or twice a week. To reach enlightenment through meditation, you must establish a regular daily habit and stick to it no matter.
Punish Yourself for Mistakes
Meditation is simple but learning it can be difficult. Meditation is about clearing the mind, emptying it of thoughts and emotions in favor of calm. Unfortunately, your mind is rebellious, energetic, and jumps around like a hyperactive puppy. Don't punish yourself for this. Learning to control your mind is part of the process and takes time, and if you punish yourself for it then you will find that it is much harder to achieve the results you want.
Expect a Specific Outcome
If you go into meditation with the expectation that you will have a moment of enlightenment, or a noticeable physical effect, you will probably be disappointed. Meditation works differently for everyone and on everyone. Go into your practice with an open mind, that way you won't be disappointed, and there is less chance you will be discouraged enough to quit.
Judge What You Think or Feel
We do enough of this throughout the day. Go gently into your meditation practice. It may reveal weaknesses or other parts of your character that you don't really like or approve of but judging them doesn't help and only negates all the positive affects you could enjoy. Be kind to yourself.
Practice for a Long Time
Like any new habit, it's best to move into meditation slowly, so that you don't get discouraged or convince yourself that you don't have time for the habit. It is more important that you meditate daily rather than do it for a long time. Twenty minutes is more than enough.
Spend Lots of Money
There are a lot of resources out there that claim they can offer you the perfect meditation practice. Don't believe any of them. Meditation is an individual practice and can be achieved with nothing more than a quiet room and a place to sit. Meditate your way, and if you do want to use tools, make them ones that you can comfortably afford.
Meditation is a soothing practice that can increase self-knowledge, self-control, and bring a sense of calm to your day to day life. Don't let unnecessary rules, emotions, or problems take those benefits away.